About
Coming from a personal background of pastoral work and music ministry, Josh McCabe hosts this podcast in the form of honest conversations. In these 30-60 minute bi-weekly episodes, Beyond The Music guests talk about faith, art, their life stories, and their struggles. You'll get a taste of some of the best new music releasing now — but more importantly, you'll get to know the songwriters behind it.
Some of the guests who have featured on The Overflow: Beyond The Music podcast include John Cooper (Skillet), Mike Donehey (Tenth Avenue North), Trevor McNevan (Thousand Foot Krutch) and Brian Johnson (Bethel Music). Beyond The Music is available on Apple, Spotify, Google, Stitcher, and YouTube.
Host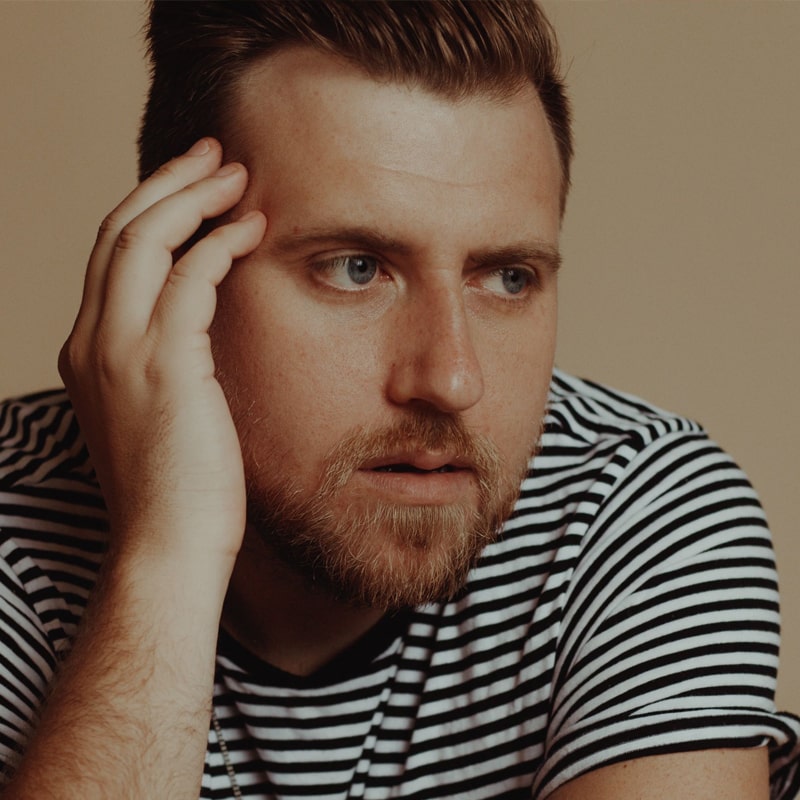 Josh McCabe
Josh McCabe is a husband, father, pastor, and musician. He has walked his own journey of breakdown and breakthrough, and in 2014, Josh released an album telling that story. The album is entitled Caves, and features artists such as Amanda Lindsey Cook (Bethel Music).
Since then he has travelled, toured, and collaborated with many accomplished artists, and often finds himself in deep conversations about life beyond the music. "For me, I've always tried to balance my pastoral passion, and my musical passion, and I realize that they're both equally part of who I am."